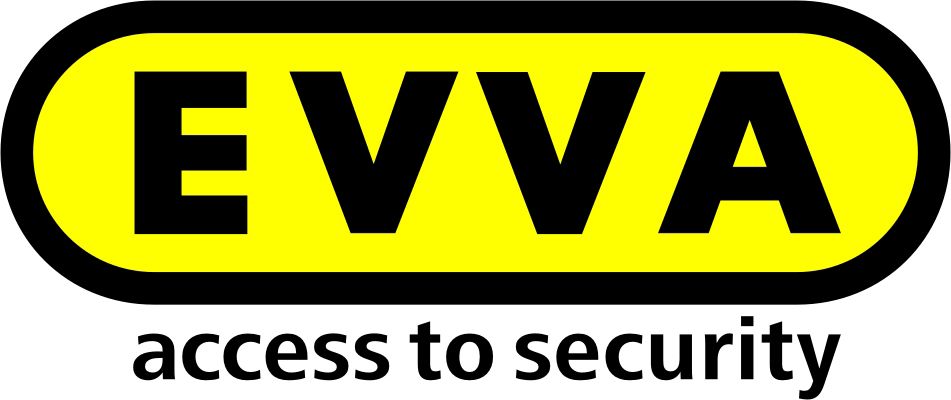 EVVA Sicherheitstechnologie AG
EVVA is one of Europe's leading manufacturers of mechanical and electronic locking systems.
Building technology & Energy
Information about us
EVVA's electronic locking systems offer security and flexibility for 
flexibility for any size of property. The systems for smart 
access control systems offer simple management of access rights 
and increase convenience in everyday life. They can be used as purely electronic 
electronic access systems or as a hybrid system with a combination of 
electronics and mechanics.
Additional information
EVVA Sicherheitstechnologie AG
Erlenstrasse 4A
6343 Rotkreuz, CH